The BBS Agency offers a 3-step approach to online success:
Step 1: Get a WordPress Website for Online Success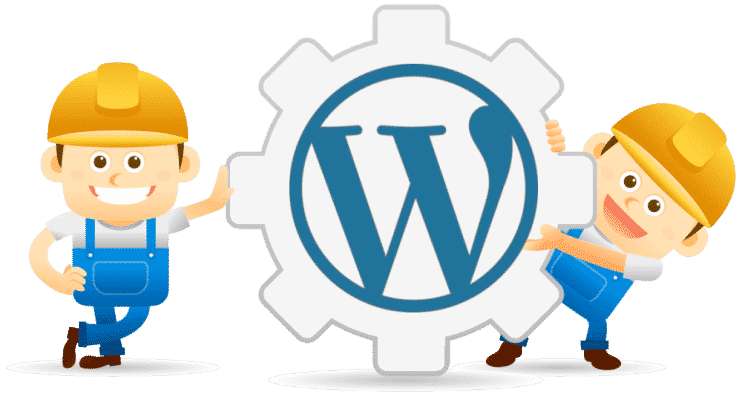 Any good strategy or building begins with a solid foundation. A WordPress-powered website is that solid foundation. Our websites are developed with WordPress to be a beautiful, fast, stable, easy-to-update, virtual part of your business that works for you 24 hours a day, 7 days a week, 365 days a year. Learn more about our WordPress development and websites.
Step 2: Grow Your Business Online
After your WordPress website is in place to provide a solid foundation, the fun work begins!
Google Plus Local Pages and Google Maps – Use them to grow your business locally and get found online.
Facebook Pages – Use them to grow your business, reach your customers, and build a loyal community.
Social Media Integration – Use like, share, tweet, +1 buttons, and auto-publish to post to social media accounts. WordPress only.
SEO (Search Engine Optimization) – Get your business to show up on the first page of search engine results.
SEM (Search Engine Marketing) – Purchase ads on Google and Bing to expand your reach and get noticed
SMM (Social Media Marketing) – Use Facebook to target the exact demographic you need
Graphic Design – Develop logos, branding, online and print designs.
Affiliate Marketing – This is the fastest growing marketing trend – low overhead, a ton of upside. *Hint… it's how most professional bloggers attract "ad revenue".
Website and Landing Page Design – Your website and your landing pages should get you leads, customers and grow your business.
Banner and Ad Design – Feature headlines, graphics, banners, and calls to action that work.
Blogging and Content Management – Develop a blogging strategy for your business, or we can find professional writers on your behalf.
Analytics, Site Tuning and Optimization – We analyze your website's traffic and then use that information to optimize conversions.
Dynamic Forms – From a simple "Contact Us" form, to a complex online order or registration form with conditional logic, we can implement it. WordPress only.
eCommerce – Sell a single product online or hundreds. We find the best solution for your needs, be it Cart66, WooCommerce, or e-Junkie. Multiple gateways and shipping modules (UPS, etc.) are available.
Storyboard Animation Video Production – Just like the video in the sidebar, walk your website visitors through a story. As the hand animates the story, viewers' anticipation builds and compels them to watch the video in its entirety to see what happens next – very powerful.
Step 3: Work with a Professional Webmaster to Keep Things on Track for Online Success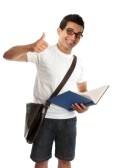 While WordPress is the easiest, most robust, versatile and scalable Content Management System (CMS) around, unless you are professional geeks like we are, it's tough to stay on top of things. We offer a variety of ongoing webmaster services for your convenience.