We build in website extras. We constantly strive to provide the best experience possible to our clients. That involves automating some common tasks, making other tasks easier, providing built-in tutorials and social media integration, and embedding website and social media sharing analytics directly into the dashboard of your site.
Mobile-Responsive Design
Your website will look great on standard PCs, Macs, tablets, and smartphones.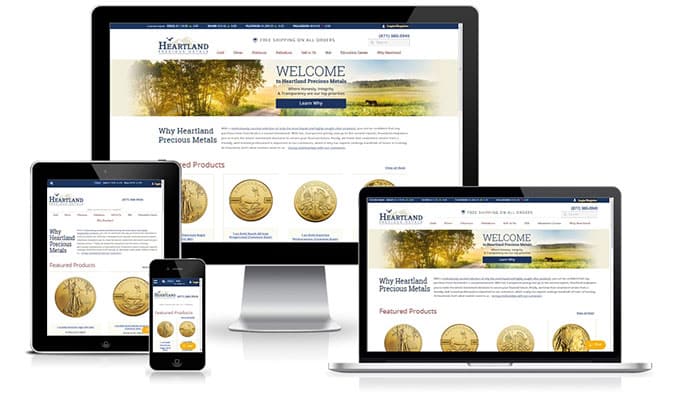 Auto-submission to Search Engines
Sitemaps are automatically submitted to Google and Bing when your site is updated.
Enhanced Visual Editor
Table insertion and editing made easy
Select your font and font size in convenient drop downs
Quickly insert horizontal lines and block quotes
One-Click Video Embed
Easily embed YouTube and Vimeo videos.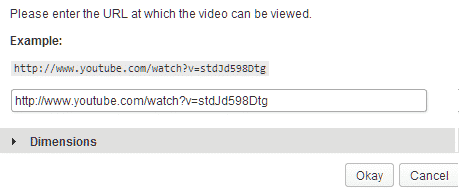 Social Media Integration with Analytics
Social media sharing buttons (Like, Tweet, +1, etc.)
Social media follow buttons (Facebook, Twitter, Google+, LinkedIn, YouTube, etc.)
Integrated analytics to show your viral lift
Google Integration
Google Analytics Integration
Google Search Console integration
The past 30 days of analytics are pulled into the

WordPress

dashboard.
Automatic Website Backups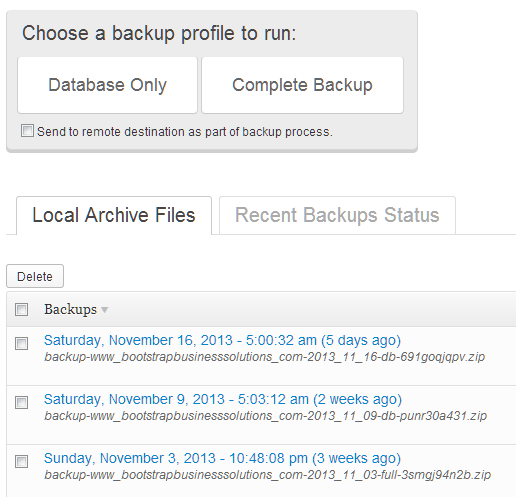 Easy to update web forms
Updating and adding forms is simple and intuitive.
SEO (Search Engine Optimization) Made Easy
The most powerful

SEO

tools, WordPress SEO by Yoast, is installed and configured
We teach you how to use this intuitive and powerful tool
Integrated video tutorials and website user manual
---