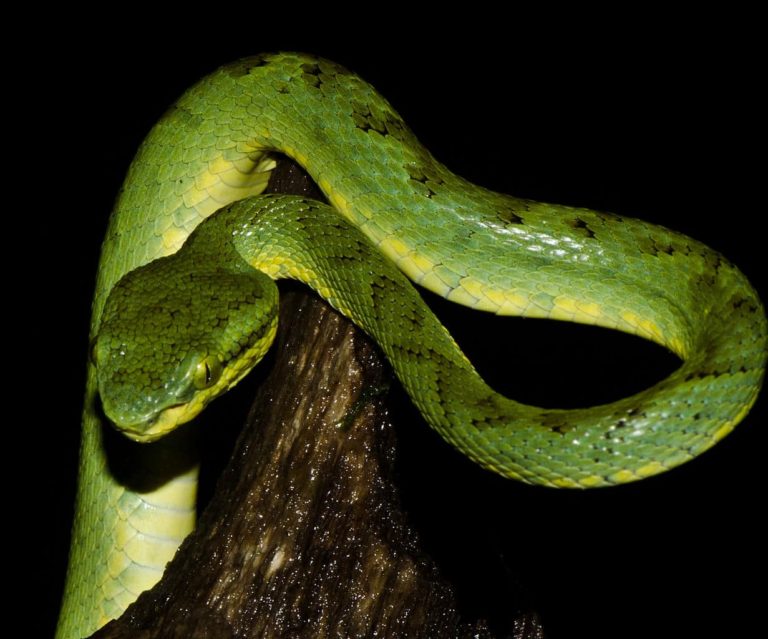 How to safely remove Viper's Video Quicktags, remove the shortcodes, and default to the built-in WordPress video embed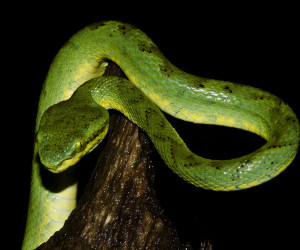 Viper's Video Quicktags was an awesome plugin back in it's day. But with recent WordPress updates, it no longer needed. You just can't uninstall it either or the embedded videos no longer work and you are left with ugly shortcodes still on the pages of your website.  This is the process we used to clean up several sites.
How to uninstall Viper's Video Quicktags safely
Deactivate Viper's Video Quicktags plugin and delete it from the site.
Install the Better Search Replace plugin
Go to Tools –>  Better Search Replace
If YouTube Videos

Step 1 – Replace the opening shortcode tag. Be sure to select all Tables
Step 2 – Replace the closing shortcode tag

If Vimeo Videos

Step 1 – Replace the opening Vimeo shortcode tag
Step 2 – Replace the closing Vimeo shortcode tag

Now you just need to find every page with a YouTube or Vimeo video and re-save the page, post or Custom Post Type.
Go into each of  the sections mentioned in Step #1 and do a search for youtube.com or vimeo.com (without the quotes)
Open each of the search results and re-save each one to make the change take effect.
Open each page/post/CPT to confirm it's working correctly and you can see your videos.
TROUBLESHOOTING after steps 1-9

Clear your browser cache reload the page
If you are using caching software for your site, purge the cache
If the two steps above fail, you may have to re-add the Video URL in the page/post having a problem.  Usually cut/paste it back in and hitting Enter will re-embed the video.