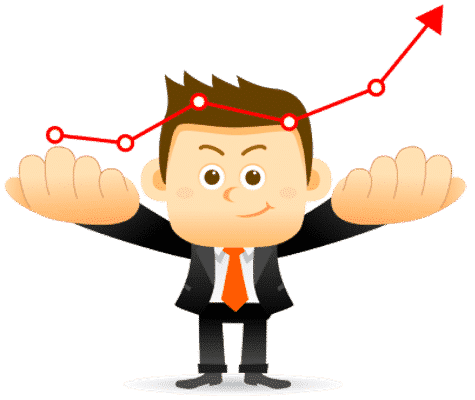 The BBS Agency looking for an enthusiastic freelance digital marketing specialist who loves marketing and will be responsible for the day-to-day online marketing activities of clients. We are looking for someone to lead and grow this area of our business. In this role you will be responsible for the implementation of tasks for various projects associated with online marketing such as: Social Media, SEO, PPC campaigns, Adwords, Facebook ads, Remarketing and more. You will create online strategy for our clients and then executing those tasks.
We have an established client base who need your help to greater success online, educate them on the benefits of digital marketing, and to help create and manager PPC campaigns on there behalf.
We are a 100% virtual company who meet primarily via video chat, and work in the cloud so you can work from home or anyplace that you feel comfortable. We will work with you on one project to see how it goes. If it goes well, we will work with you on many more in the future.
Interested? Here are your next steps:
Record a video with your webcam introducing yourself, telling us a bit about you, where you are located, and why we and our clients want to work with you. Video chats are an important part of who we are. This is your chance to show some personality and to tell me how awesome you are.
Fill out the form below
We will be in contact with you via Skype.