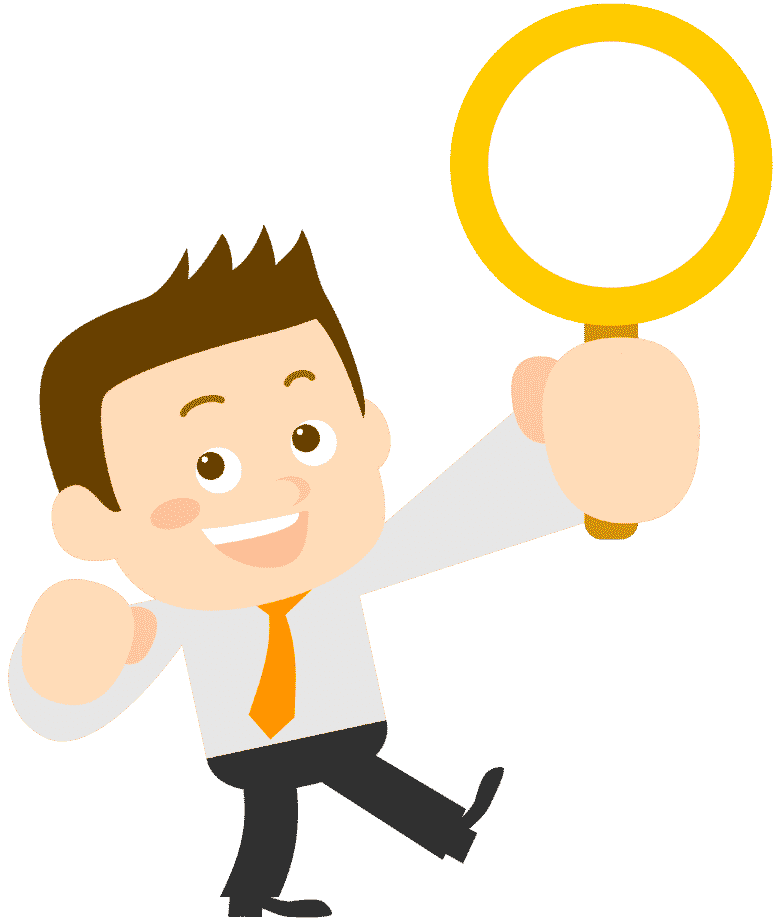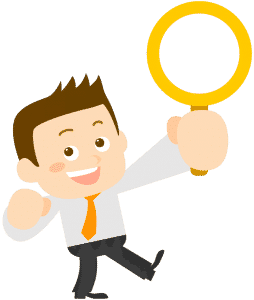 The BBS Agency is seeking a freelance SEO Specialist to join our growing team. The qualified candidate will be responsible for the day-to-day online SEO activities of clients. We are looking for someone to lead and grow this area of our business. In this role you will be responsible achieving amazing results for our clients through on-page and off-page website optimization.
This roll requires an entrepreneurial attitude with the ability to work well with fellow team members. As a leader will be expected to achieve our client's goals of continuing to achieve a higher ROI on their marketing budgets by increasing conversions using SEO best practices.
What will you be doing?
Overall strategy of client's needs and best use of their marketing budgets
Improving organic search presence for our SEO clients
Conducting site audits and provide direction to our implementation team for SEO best practices
Presenting findings and strategies to staff and clients
Testing and analysis of on-going SEO results
Research and evaluations of competitors' search marketing efforts
Suggestions for improving processes and testing methods
Keyword research, content analysis, website structure and meta analysis
Helping to develop SEO packages to market to our clients
Interested? Here are your next steps:
You must be USA based. Our clients love the fact that we hire domestically.
Record a video with your webcam introducing yourself, telling us a bit about you, where you are located, and why we and our clients want to work with you. Video chats are an important part of who we are. This is your chance to show some personality and to tell me how awesome you are.
Fill out the form below
We will be in contact with you via Skype.