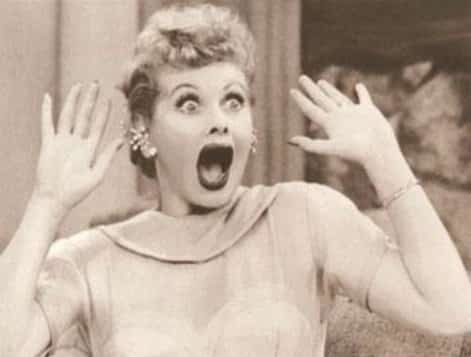 Be careful who you host with…. a cautionary tale.
This morning we were asked to help a local IT company track down the website host for one of their clients.  The client was unhappy with their website developer & website hosting situation. They contacted the IT company for help moving to a new website host.  
Our investigation turned up a surprise (see video) that I don't think anyone suspected.
This is a good cautionary tale. This is a good example of why it's advisable to avoid the cheap solutions (both for website development & hosting) and to only work with reputable professionals.  If you don't chose us, please choose a professional.  Examine their portfolio. Talk to their other clients. Ask lots of questions. Find out about their hosting.
Take the time to know who you are hiring.