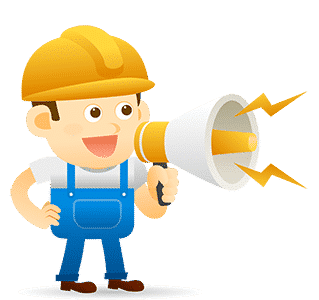 The BBS Agency is a WordPress & WooCommerce design, development, and consulting agency centered in Fond du Lac, Wisconsin.
Our USA based team brings over 50,000 hours of consulting and website development experience to your project. The BBS Agency is trusted by multiple marketing agencies to do all of the web development for their clients. We specialize in creating eCommerce and Lead Generation solutions on the WooCommerce, WordPress, and Shopify platforms for online retailers and businesses looking to grow their presence online.
Excellent and fast service. Available when I need to talk with them. Great finished product!
Robert Griswold
I highly recommend Bootstrap Business Solutions for any redesign website and/or helping you make an informed decision prior to starting a new web site project!
Lori Wilson
Thank YOU! I'm thrilled that I finally found a great web developer!
Jay Monroe
Jay Monroe Designs