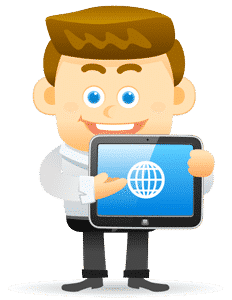 The BBS Agency specializes in creating solutions on the WordPress & WooCommerce platforms for businesses looking to grow their presence online.
BBS Agency is a full service Design & Advertising Agency. We are a WordPress & WooCommerce design, development, digital marketing and consulting agency centered in Fond du Lac, Wisconsin.
Our USA-based team brings years of consulting and website development experience to your project. The BBS Agency is trusted by multiple marketing and SEO agencies to do the web development for their clients.