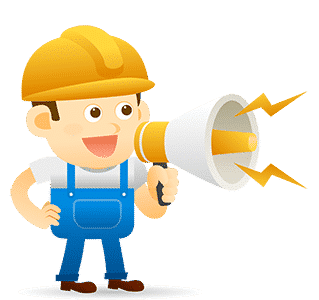 The BBS Agency is a WordPress & WooCommerce design, development, and consulting agency centered in Fond du Lac, Wisconsin.
Our USA based team brings over 50,000 hours of consulting and website development experience to your project. The BBS Agency is trusted by several marketing agencies to do all of the web development for their clients. We specialize in creating eCommerce and Lead Generation solutions for online retailers and businesses looking to grow their presence online.
Our fearless leader, president, and founder of The BBS Agency. Prior to starting The BBS Agency, he worked for IBM, and was an executive with 2 successful internet startups. Vincent is our project manager, lead designer, and lead SEO. When not helping other companies succeed with our online solutions, he is loves spending time with his family and being on the water slinging lures for largemouth and smallmouth bass.
Kelly is the wizard behind the curtain keeping The BBS Agency moving. She handles all of the back office stuff like billing, invoicing, etc that are essential to any business. She loves cutting loose online as our Social Media manager. She is very involved in the local community when not at work. We can be found chairing various committees at local schools, leading two girl scout troops, rescuing kittens from trees, and battling dark forces from alternate dimensions.(ok the last one might be made up)..
Vince Paul has been building websites almost as long as the other Vince. He is an accomplish rocker, having played 7 string electric with numerous local rock bands. One must wonder how he manages to headbang with what little hair he has.
Simon interned for The BBS Agency the summer of 2015, and joined the team full time later that year. Simon is our first line of support help and works as a junior WordPress developer.
Laura works with our clients to develop engaging written copy for their websites. She helps our clients with ongoing content marketing through carefully crafted and search engine optimized blog posts, email campaigns and more. She is known for her speed-reading ability and always present sky-scraper height high heels. She is often not recognized on her off days when she leaves home in flip flops instead.