The title of this post is big, BIG news for us, our clients, and anyone else doing who has a website or wants one.
Years ago when BBS was founded, we made the decision to develop on WordPress solely. WordPress ((developed by Automattic) had been the dominant website CMS (content management system) for the last 5+ years, and continued to gain market share. It was the most versatile, scalable, and stable solution on the market. So we decided to focus solely on WordPress. This has proven to be a wise decision as WordPress continues to grow. It currently over 1 in 5 (23%) of all websites.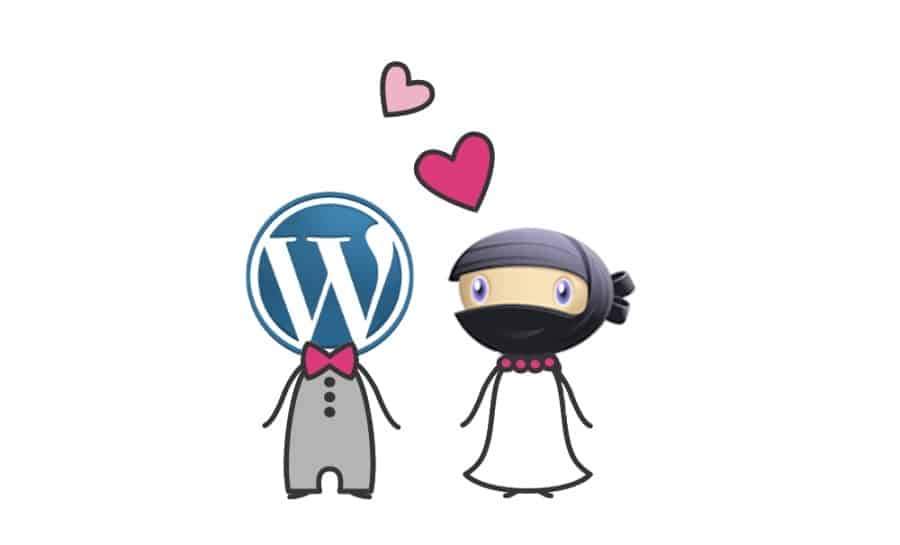 WooCommerce, from Woothemes, is the #1 eCommerce system (30% of all online stores)… and also happens to be a plugin created for WordPress. Just plug it in, and you have an eCommerce store. There are thousands of extensions available for WooCommerce to allow eCommerce system to do just about anything. Similar to our decision to focus only on sites built with WordPress, We made the decision to develop any eCommerce sites only on WooCommerce.
Our diligence and dedication to both platforms just got a major validation.
Automattic (owners of WordPress) announced they have acquired WooCommerce
The #1 CMS and the #1 eCommerce platform just got married.