How Apple Is Using Interactive Content In The iPhone 14 Launch Campaign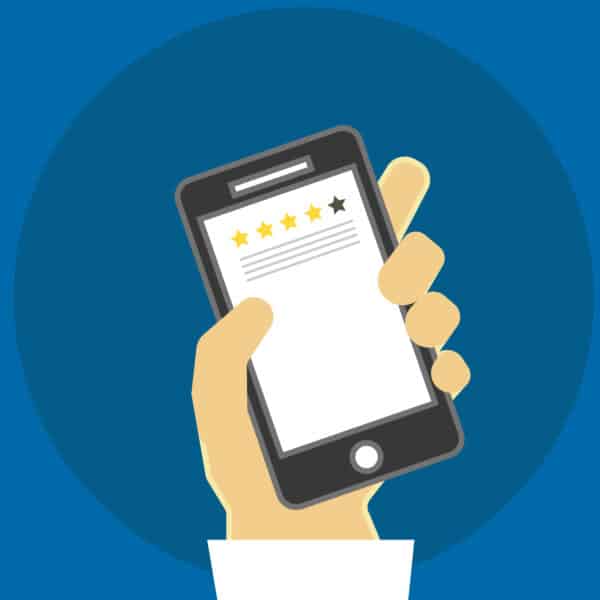 By The BBS Agency
October 7, 2022
Whether you love or hate Apple, you can't deny that they have kept their success by keeping up with both technology and marketing trends. In their most recent launch for the iPhone 14, they hosted an event in California based around interactive content, which allowed them to increase awareness, attract engagement, and generate more conversions than they would without interactive content. During this event they not only showed customers the features of this new iPhone, but they allowed the customers to experience it for themselves using a variety of videos, infographics, demos, case studies, and other resources. Apple's marketing campaigns are beautiful, and using interactive experiences makes it even more valuable. They are able to show all the features that their devices boast and create a narrative that engages the user and makes them want to buy the product. If you have any questions about how to use interactive content in your business, reach out to us at Prebuilt Sites or The BBS Agency. We'd love to help you out!
Apple… you love it or you hate it. But you can't deny that they are keeping up with the current Marketing trends. The company has always expressed itself with beautiful Marketing campaigns, not only by the messaging, colors and images, but with the whole offline and online experience.
Last September 7th, the California Based company hosted a big event to announce its brand new iPhone 14 models, the Apple Watch 8, the second generation of the Airpods Pro and other products.
To increase awareness and boost user experience, Apple launched an entire online interactive experience for each new device. You may know that interactive content is one of the most recent content formats and delivers amazing results by generating more engagement, making information more accessible and increasing the chances of conversions, so let's see how Apple is doing it.
Apple's interactive experience
The interactive landing page is full of resources for the user to really engage with the content and, of course, learn everything about the devices presented. Let's see these resources in detail below.
Displaying Color Options:
Source: Rock Content
There is no need to open a new page or open new images to see all the options. By adding hidden images or cards to reveal, it is possible to encourage the user to discover new possibilities.
On the iPhone page, just click on the color you want to see and then it changes.
Videos
Source: Rock Content
Apple combined short texts with beautiful videos with rich information or examples to deliver a content that is interesting to see while transmitting the intended message. With interactive pages, it is also possible to display examples, demos and case studies, just like Apple did with the new camera system.
Interactive Infographics
Source: Rock Content
Interactive infographics are all over Apple's pages. They help catch the attention of the audience with digestible content, especially when it comes to data and complex information.
When delivering detailed nurturing content, an infographic will not only keep people engaged and help them understand what you are willing to share. It also helps with comparisons, since infographics are able to create visual differentiation between brands and features, while nurturing with high-value content.
Animations
Animations are not just beautiful. Okay, they look pretty, but they slide the audience through the content and help them take action. At the same time, they direct their attention to where you want them to be on the page and highlight information displayed.
CTAs
Source: Rock Content
Just like any other content, you can add call-to-actions on interactive pieces and encourage readers to make a purchase, for example. Apple explores it and invites people to know more about the products, detailed videos and order their devices online. Let the imagination flow and add the CTAs where the content connects to the offer!
Interaction makes it better
Alright! The iPhones look beautiful, the watches and airpods look amazing but what catches the most is how their content is delivered.
Apple's Marketing campaigns are beautiful, and using interactive experiences makes it even more valuable. They are able to show all the features that their devices boast and create a narrative that engages the user and makes them want to buy the product.
This is what interactive content stands for: attract, engage and convert a lot more.
Want to know how to create your own interactive content for your business? Click here and see how!
And, if you want to continue to be updated with Digital Marketing best practices, I strongly suggest that you subscribe to The Beat, Rock Content's interactive newsletter. There, you'll find all the trends that matter in the Digital Marketing landscape. See you there!