That's right after nearly a thousand people requested the Square Integration WooCommerce has stepped up to the plate.
We finally have WooCommerce and Square together as one. 
For those who don't know Square is a handy little tool that lets you accept credit card payments through a phone, tablet, ipad, etc.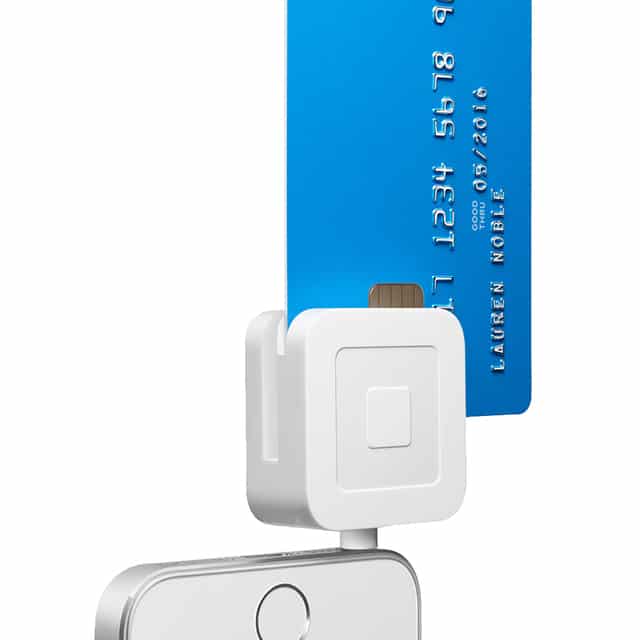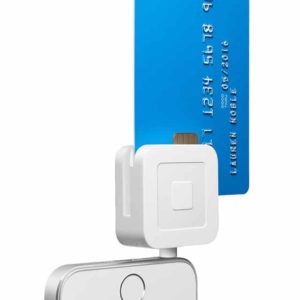 More than that they offer a POS system and full inventory cataloging.
It makes sense that such a great product would eventually be picked up by WooCommerce. 
This integration offers some amazing features:
Sellers can use Square to accept payments online, so all their money is in one place. (Square accepts all major credit cards)
Any inventory changes sync between Square and WooCommerce, so you will never have to worry about inventory numbers.
If you make changes to a product in WooCommerce those changes will appear in Square.
Sellers can take payments online and offline for the products already in their WooCommerce store.
If you don't use square now is the best time to jump in, this integration is going to save you time and money.
However, I should note that it is only compatible with WooCommerce 2.5 and up, and square Ecommerce payments is currently only available in the US and Canada.
You can click here to get your WooCommerce Square.
We can also get you set up on Square and WooCommerce, just email us at [email protected]
Regardless of you how you do it this is one integration you won't be able to live without.