New Health Insurance Website for Nick the Insurance Guy
By The BBS Agency
May 23, 2018
We are excited to announce the launch of a new Health Insurance website for Nick the Insurance Guy. Nick isn't your average insurance salesman, he's dedicated to eliminating the hassle and confusion around finding the right insurance for you. We wanted to make sure that his website reflects his attitude, which is why you're greeted by an image of him literally jumping through "the hoops of health insurance" for you. 
The site is easy to use and navigate regardless of what kind of insurance shopper you are. If you are looking for piles of information and trying to learn more about insurance Nick shares his knowledge through a resources page and a Health Insurance focused podcast. However, if you're one of those insurance shoppers who just wants to get it over with, Nick's website can also help you streamline the process. With options to call Nick directly, send him a text to schedule a call, or fill out a health information form, Nick offers every user an honest way to connect with him.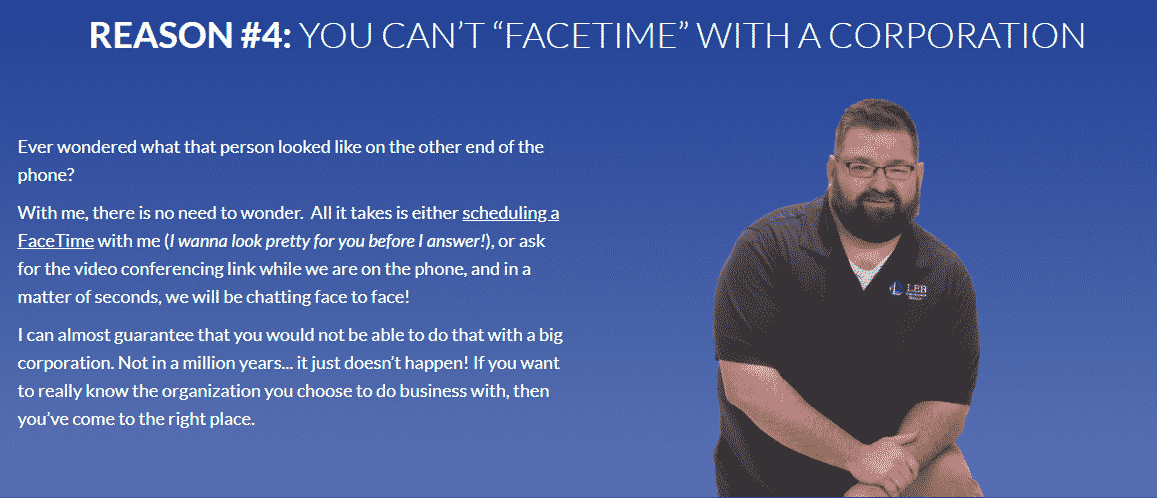 The site is easy to use so Nick can easily upload new resources, new testimonials, and even adjust his service information without the hassle of waiting for someone else to update it for him. The site is fully mobile responsive so any person, regardless of their device, can find the information they are looking for, typically just one click away from the home page. Nick is passionate about helping people find the best Health Insurance for them, and we hope the website can help him do that for years to come.