WP Engine secures $250M investment and announces revenue milestone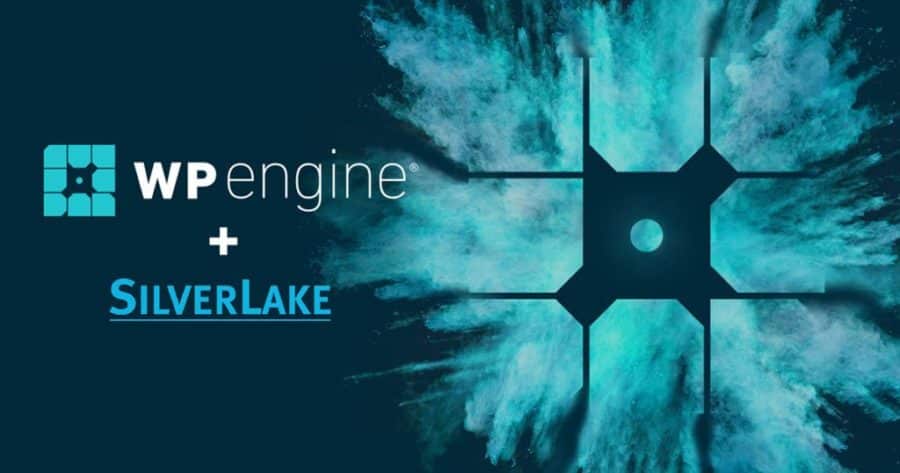 By Vincent Wondra
January 5, 2018
We at The BBS Agency are firm believers in building the best websites with the best tools. One of the most important, and often overlooked, parts of building a quality eCommerce site is choosing the correct host.  We host our smaller sites through a partnership with Flywheel, who provide quality WordPress dedicated hosting for small and medium volume sites. However, if you are running a high traffic site or a large volume eCommerce site, we recommend the team over at WP Engine.
All of our larger volume and large traffic clients are hosting with them. WP Engine does a great job of keeping your site online, secure, and running fast. It's one of the reasons that if you are going to be on Shark Tank, they move your site to WP Engine. They can handle the large spikes that companies pitching their wares on SharkTank can expect. 
We are pleased to share some great news. WP Engine just secured a $250M investment and announced an important revenue milestone. They will be leveraging this investment to make their WordPress digital experience platform even more powerful and an even better choice for your eCommerce and high traffic website.
If you have an existing WordPress website and want to know more or help migrating to WP Engine, let us know and we can help!