Domain Selection: Choosing the Perfect Web Address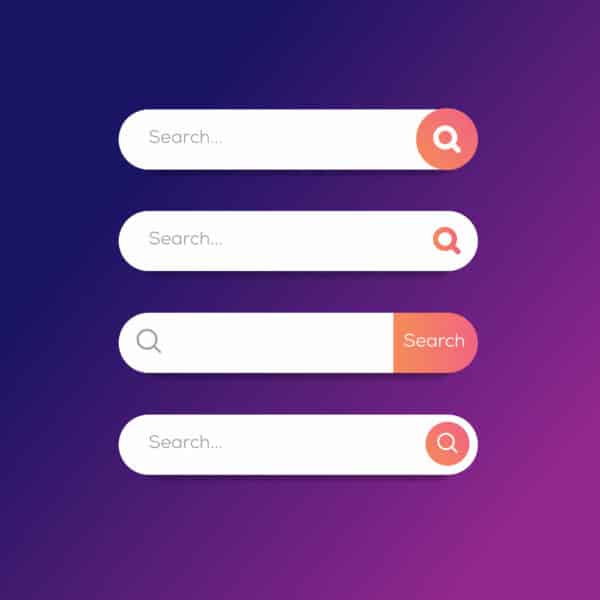 By The BBS Agency
November 9, 2023
Choosing the right domain name for your website is a crucial decision that can significantly impact your online presence and branding. Your domain name is your digital identity, so it's essential to make the right choice from the start. In this blog post, we'll walk you through a step-by-step guide on how to choose the perfect domain name for your website. Before you dive into domain name ideas, it's essential to have a clear understanding of your website's purpose and content. What message do you want to convey? What is your niche or industry? Who is your target audience? Knowing these details will help you brainstorm domain name ideas that align with your website's goals.
Short and simple domain names are easier to remember and type. Aim for a domain name that is concise and easy to spell. Avoid using hyphens, special characters, or complex words that might confuse your visitors. Incorporating relevant keywords into your domain name can improve your website's search engine optimization (SEO). If possible, choose a domain name that includes a keyword or two related to your content or niche. However, don't overdo it – a domain name stuffed with keywords can appear spammy.
A memorable domain name can help visitors recall your website more easily. Consider using unique and catchy words or phrases that leave a lasting impression. Avoid generic or forgettable names. Your domain name is a vital part of your brand identity. Ensure it reflects your brand's personality, values, and image. A well-chosen domain name can reinforce your brand and make it more recognizable.
Before you get too attached to a domain name idea, check its availability. Use domain name registrars like GoDaddy, Namecheap, or Google Domains to see if your desired domain is already taken. If it's available, register it as soon as possible. Domain extensions, also known as top-level domains (TLDs), are the suffixes that come after the dot in a domain name (e.g., .com, .net, .org). While .com is the most popular and widely recognized TLD, there are numerous others to choose from, including industry-specific extensions like .tech or .store. Select a TLD that best suits your website's purpose and target audience. Be cautious not to choose a domain name that infringes on someone else's trademark or copyright. Conduct a search to ensure your domain name is unique and legally available.
Think about the long-term prospects of your website. Will your chosen domain name still be relevant and appropriate in the future? Avoid trends or specific references that may become obsolete. Once you've narrowed down your options, seek feedback from friends, colleagues, or potential website visitors. Their input can help you choose the best domain name based on different perspectives. 
Choosing the right domain name is a crucial step in establishing your online presence. By following these steps and carefully considering your website's purpose, simplicity, memorability, branding, availability, and legality, you can select a domain name that sets the foundation for your online success. Remember that your domain name is an investment in your digital identity, so take your time and choose wisely.