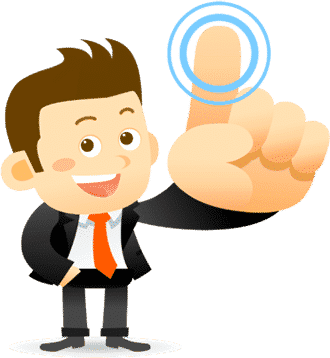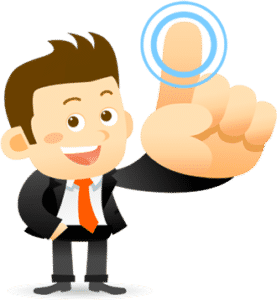 Tell Us About Your Project
We need to get a better understanding of your business, your competition, target market, and the goals that your website & business need to accomplish. The more information you give us here, the better questions we will ask, and the better solution we will be able to provide.  
Ignore any questions that are not relevant.