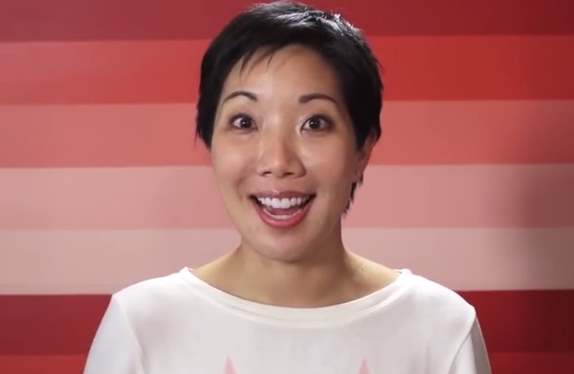 SEO for Bloggers, Small Businesses, or Startups in under 10 minutes
In this video, Maile Ohye (from Google) gives advice for small websites (under 50 pages) as if she had only 10 minutes as your Search Engine Optimization (SEO) consultant.
It's a very informative video on SEO, how to optimize your website for search engines, highlights potential pitfalls, and offers excellent tips to rank high. Here at BBS, we go though these steps as part of our website assessment, and incorporate their suggestion into our websites, SEO and copywriting work.