Integrated Video Tutorials
We also bundle in dozens of short "How To" videos that you can quickly reference from your sites dashboard whenever you want.
Website hosting with SSL included
We handle everything with your website hosting for you.  Not only will we take care of hosting your website and include an SSL certificate, we will also make sure your websites is running at peak performance by taking care of all software updates for you. 
Weekly website checks, software updates & patches
Integrated server based caching for improved speed
Integrated server level security
Integrated malware monitoring
Integrated staging environment
Daily website backups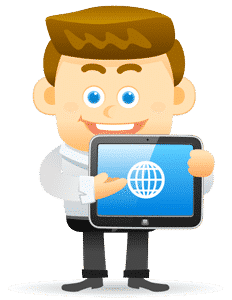 Only
$50 month!
(+$750 setup fee)