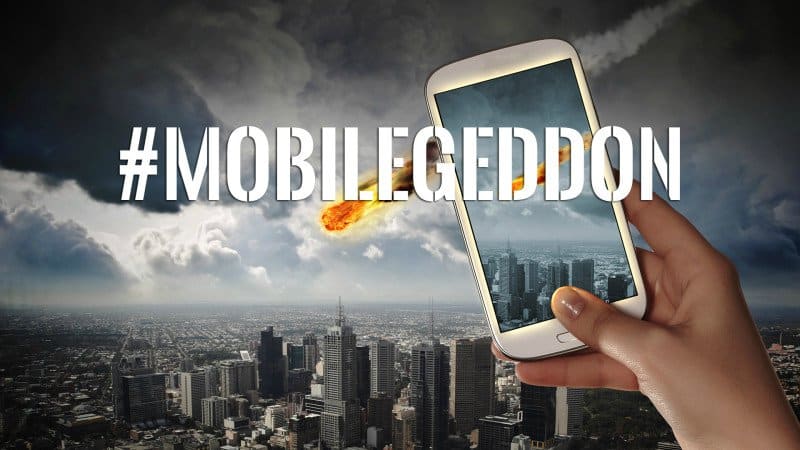 6 Months after Mobilegeddon – 73% of Local Websites Still Fail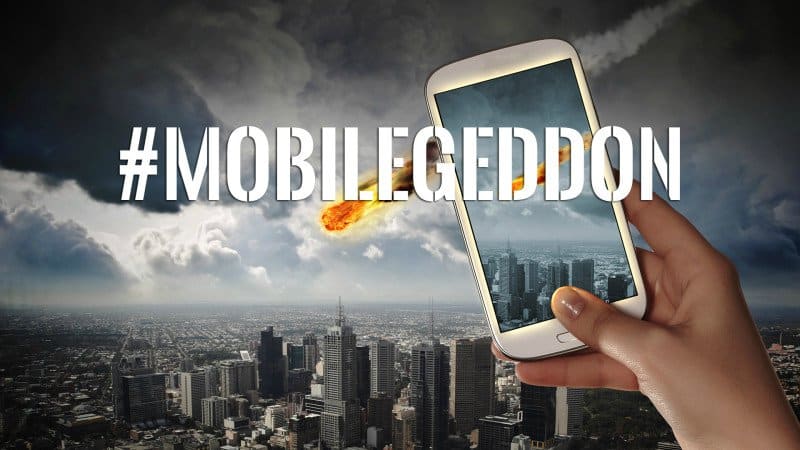 On April 21st, 2015 Google released a search algorithm update that has been dubbed "Mobilegeddon".  If your site does not meet Google's new mobile friendly standards, it will drop in Google's search rankings.  Clients of The BBS Agency were prepared. We have always insisted upon building mobile responsive websites from a usability standpoint, so our  clients were ready. 
It's been over 6 months since Mobilegeddon.  We recently researched 242 local companies and found that a staggering 73% still do not have mobile responsive websites.  Most businesses, included several Fortune 500 companies affected, are unaware why they are dropping in Google search results, and missing out on new customers, clients, or sales as a result. 
If you are a business owner or member of the leadership team, I urge you to please test your site at the free mobile friendly test.  
If your site does not pass Google's test, let us know.  
The BBS Agency can help.
ADDITIONAL RESOURCES