How to make the logo clickable in the Executive theme from StudioPress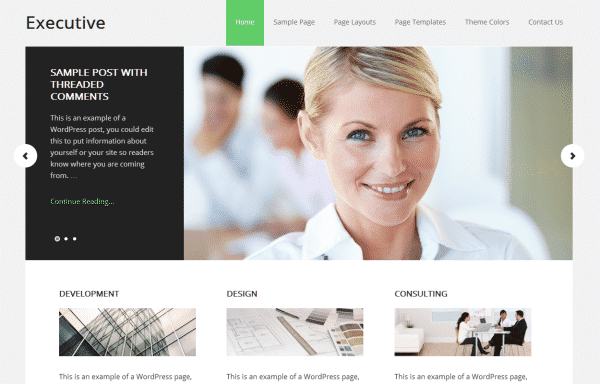 By Vincent Wondra
May 16, 2013
I love the Genesis Framework from StudioPress.  Their themes are easy to customize, stable, fast, beautiful, and offer a bunch of built in functionality.  Their code is among the most beautifully formatted, and commented of any code I have had the pleasure of working with.
However, occasionally a mistake slips through the cracks.
In the new Executive theme 2.0 if you add your logo to the header, it's not clickable.  Thankfully there is an easy fix to make the logo clickable in the Executive theme!