5 Steps to Rank a Small Business Website Higher in Search Engines like Google and Bing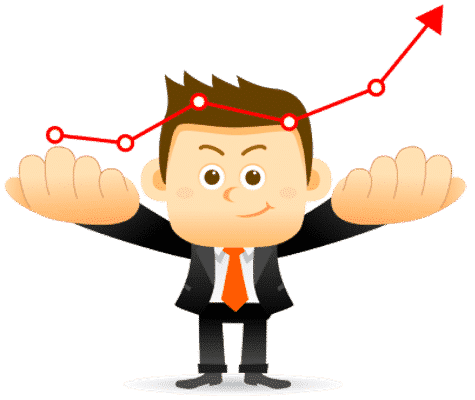 By Vincent Wondra
July 28, 2017
Getting your small business website to rank highly in search engines takes time after launch… several weeks to months. It's not instantaneous, and there are no guarantees (no matter what some shady companies may tell you).  Here are 5 things (with 1 bonus) you can do to rank a small business website higher in search engine results.
#1 – Submit your site to search engines.
This tells the search engines to come to your site and crawl it so they can index your site.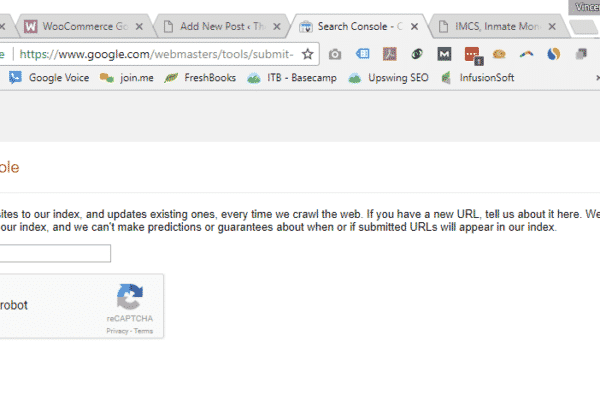 This will help with those in your geographical area searching for something you offer or sell. And it's how you get to appear to the right of the search results and on Google Maps. We help setup Google My Business pages.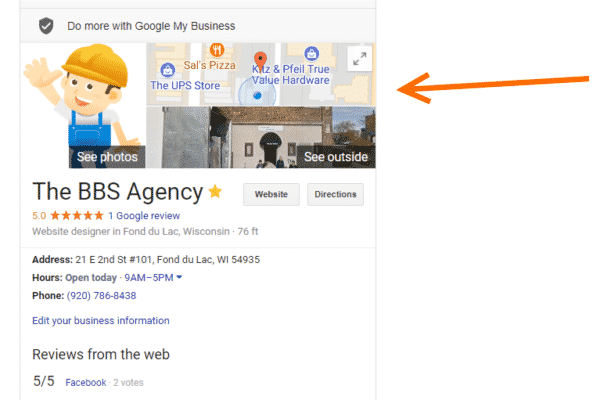 #3 – Setup a company Facebook page and link it to your website
High quality and authority back-link on the most popular social network in the world. Every business needs on.  We help setup Facebook Business pages.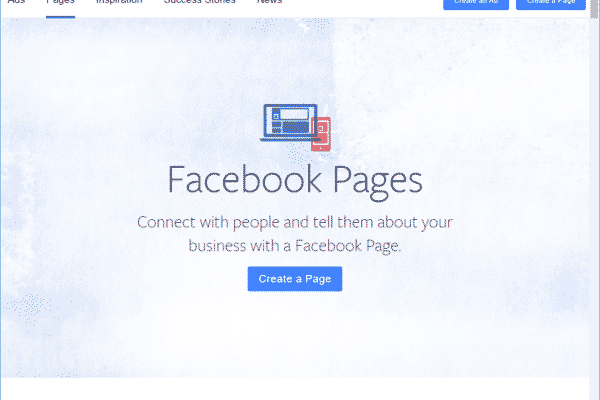 #4 – SEO research and rewriting of the content on your website to rank to the most common keywords and phrases your target market are looking for.
This is best left to the professionals or someone who has a lot of time to do the work and research.  The most important part is the research.  When we work with clients like you, we get to know you, your business, and most importantly your target market. They we do research to find what exactly your target market is typing into search engines to put together a plan of how to rewrite your websites content to appeal to your target market and to rank for those keywords. Then our professional writers rewrite the content on your website so it's optimized to show up for those keywords and phrases
*TIP – The research is also very valuable for any other marketing efforts you may do both online and offline.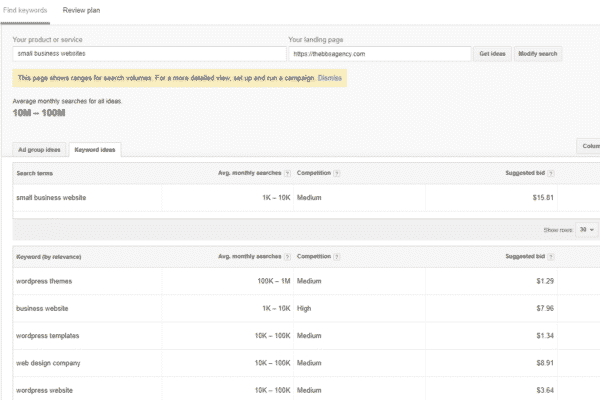 #5 – Get backlinks to your site from high authority sites.
This can be a more challenging and daunting task, especially for a small business.
You used to be able to pay companies to spam links to your site all over the web.  By doing this you would be essentially gaming the search engines so it appeared that your site was more popular or important than you would be otherwise.  Now the search engines punish that practice.
The best way to get quality back-links are to setup a blog, and to write (or hire someone) to publish valuable and relevant posts about the problems your services or products solve.  This also works in combination with the research done in #4 above so they can write posts tailored to the words and ke yphrases your target market is searching for. This tends to be very time consuming… and can cost a lot if you pay someone else to do it.   Increasing search engine visibility is one of the reasons so many sites have blogs.
All of those are things we can help with with 4 being the most costly and time consuming.  We can help with all of them.  I highly recommend #1 as a good starting point. It's quick and easy… and it's how company's maps and company details show up along the right hand side of a Google search.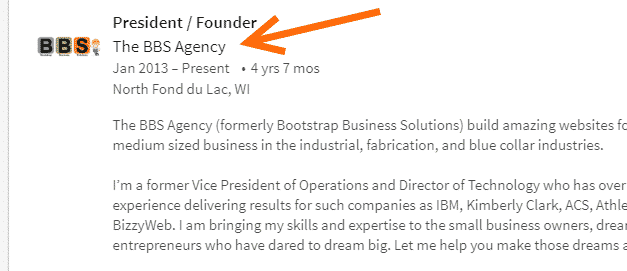 *#6 (BONUS) – If you want to show up on page one of any search engine then, then get into paid advertising (which we can help with).
This is the

only

way to insure that your site shows to your target demographic.
Paid advertising works and a good percentage of a search result page is dedicated to paid advertising.  It works and
we will help show you how valuable it is
.