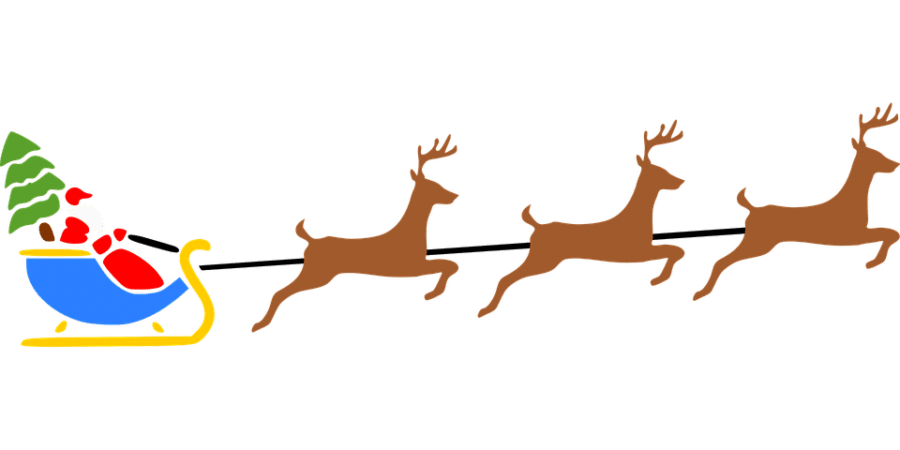 Holiday Shipping, Google Search Console, Your Brand, and other news you may have missed
If you work with technology you know how important updates are. You wouldn't let your computer fall behind a week on updates, so you shouldn't let yourself fall behind. 
Never fear The BBS Agency is here, with the top 6 news updates of the past 2 weeks that you may have missed.
1: Holiday shipping isn't easy
The holidays are right around the corner, which means (hopefully) your Ecommerce store is going to have a lot of shipping to do. Luckily the people at BlueHost created this checklist to help you make sure your holiday shipping is ready to go. Soon your shipping will be as smooth as Santa's.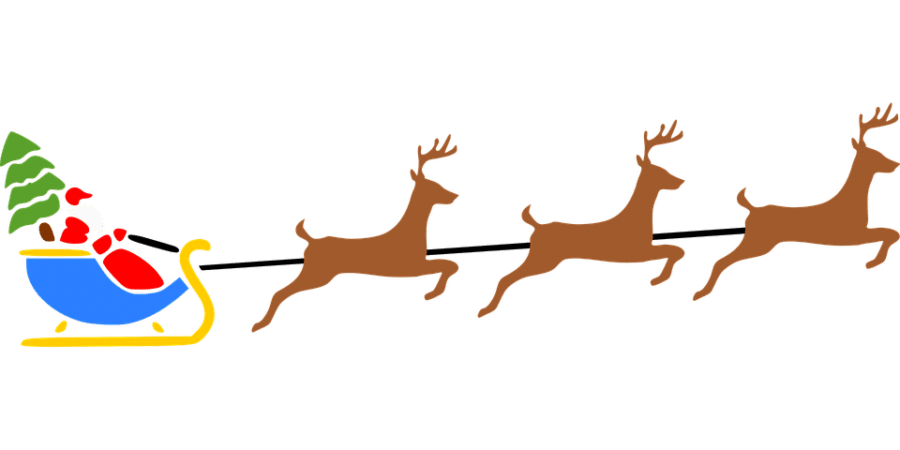 2: Holiday bundles reward you with bundles (of $)
If you don't have a new or exciting product for the Holiday season you can put a fresh spin on your shop by bundling products for the Holidays. This strategy can drum up interest in products that weren't getting it before, or just offer an extra incentive to someone who was planning to buy already. While it may seem like offering a discounted rate can negatively affect your profit margin, bundling right can actually increase your sales and your customers excitement. Luckily for those of you who don't know where to start bundling, our good friends at WooCommerce released this handy guide. 
3: A free tool to monitor your SEO
Nowadays measuring your SEO efforts is expensive, luckily there is still a great (FREE) tool to measure your SEO work. Google Search Console not only lets you see your page visits, but it shows you all kinds of detailed analytics about how your backlinks, crawling errors, sitemap, and robots.txt are affecting your page visibility. The creators of the popular Yoast SEO plugin have released a guide on how to make the most of this tool from Google. However, if using the tool isn't for you you can always contact us at [email protected] and we can help you get all set up. 
4: You can keep your holiday customers all year long
Every Ecommerce site can usually expect a jump in sales come the Holidays. However, the smart shop owners try to use their purchase to keep them around year long. Most sales funnels are designed to make the customer feel valued, but too many stop after the purchase is complete. With post sale emails you can make the customer feel valued for more than their money, and build a relationship that lasts long after the Christmas lights are taken down.  WooCommerce released this guide on how to connect to your customers through their email inbox.  
5: You can help finance the startup to end all startups
Foundr V1.0 is on Kickstarter right now.  This book covers absolutely everything you need to know about founding your own business. They cover  the initial steps, building a team, raising capital, and everything in between. With features from the likes of Richard Branson, Ariana Huffington, Gary Vee, and more, this book is truly the be all end all of business reading. Plus if you feel like shelling out $5,000 to help get it off it's feet you'll get a full page advertisement in Foundr Magazine and in their blog, which is priceless exposure. 
6: Your personal brand is your most important brand 
When someone hires you they're hiring more than you, they're hiring your brand. In today's world of social media everybody has a brand, regardless of if they promote it or not. As your reach and influence grows so does your brand. Some people spend all their time on maintaining their brand, other's spend no time at all on it, with varying levels of success. It is true that you can be successful without ever promoting yourself, just as you can destroy yourself by over promoting. Luckily Darius Foroux wrote this wonderful piece on finding a balance between honing your skills and your brand.