Are You Ready For Black Friday?
By The BBS Agency
October 19, 2016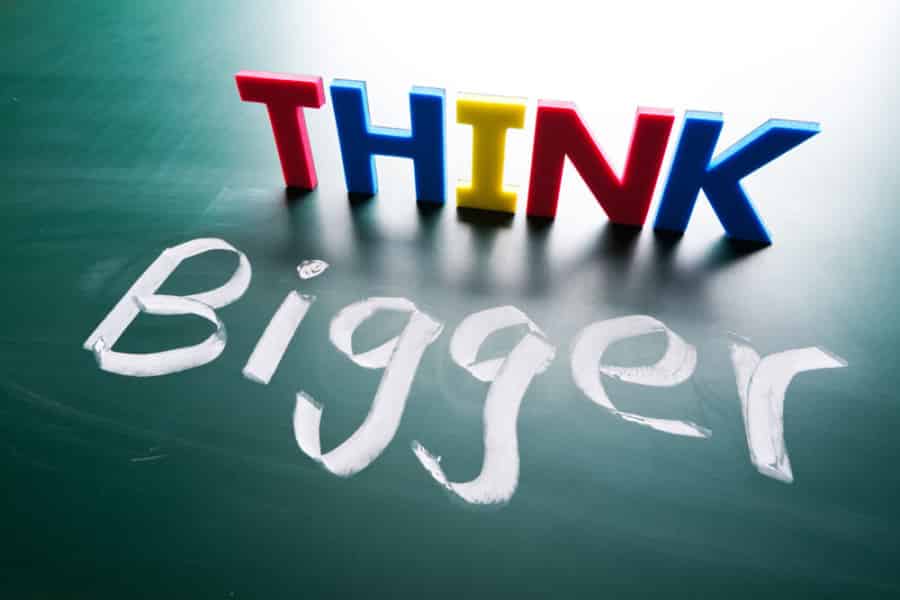 Plan & Test Ahead of Time
————————————————————
The worse thing you can do is not test your ad, coupon, or promotion before the big day. What happens if you spend all of time and energy only to find out your bulk uploaded coupons fail to work as planned on Black Friday? You guessed it… lost sales and upset customers
We recommend that any new promotion or sale, be tested on a development or staging environment no later than 10 days prior to the big event. That gives you enough time to do testing, make any tweaks and move them into production.
We, at The BBS Agency, ask our clients that any Black Friday sales be in place no later than two weeks prior to the event. Better to be prepared than caught unprepared and untested when it's Go-Time.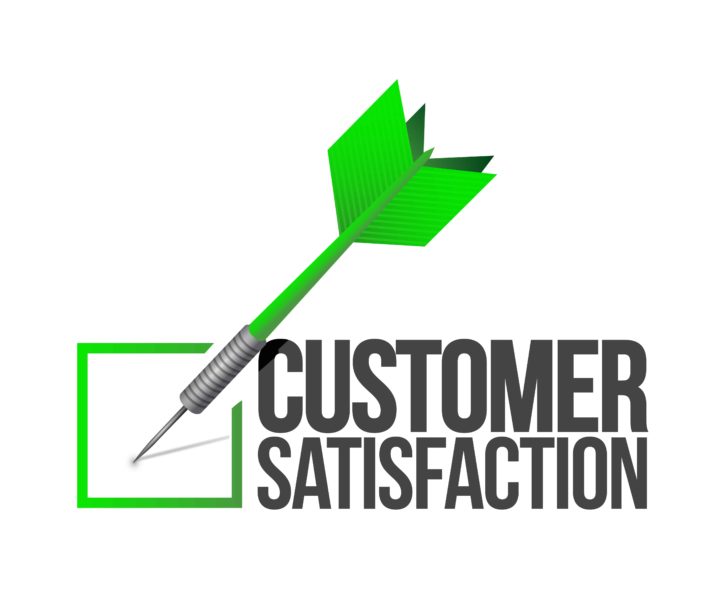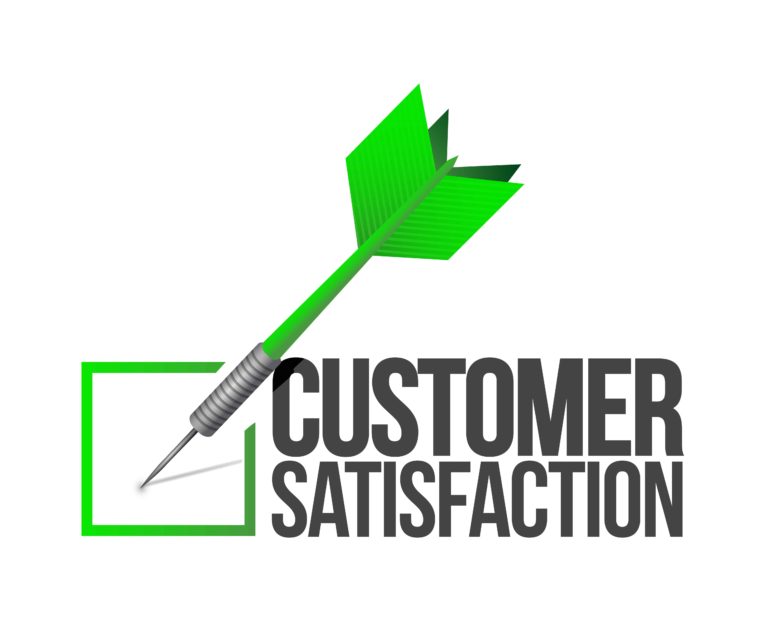 Spread the Wealth
————————————————————
It's not just Black Friday anymore. Think about offering special sales for Small Business Saturday (11/26) and Cyber Monday (11/28) as well.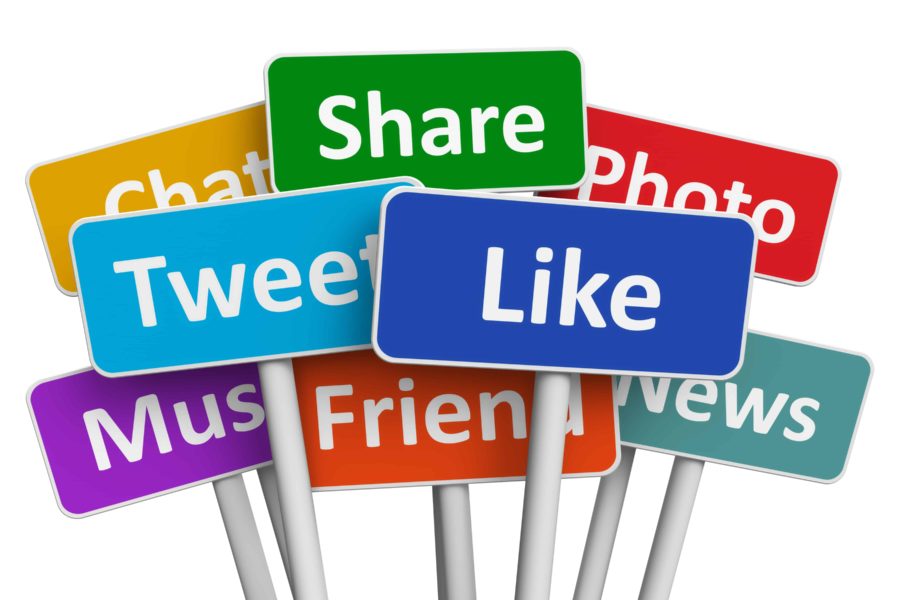 Get the Word Out
————————————————————
Use your resources to advertise for your sale. Your website, social media, email pushes are all good ways to get the word out. If you are advertising with PPC (Pay-Per-Click) such as Google AdWords or Facebook Ads, now is a good time to increase your budget. Often it helps to use language such as "today only" or "first 100 customers" to create a sense of urgency in making the purchase that day.
How are you going to promote your specials on your site? New home page hero/banner image? Notification bar at the top of your site? Pop up ad? Displaying the sale items prominently on your home page?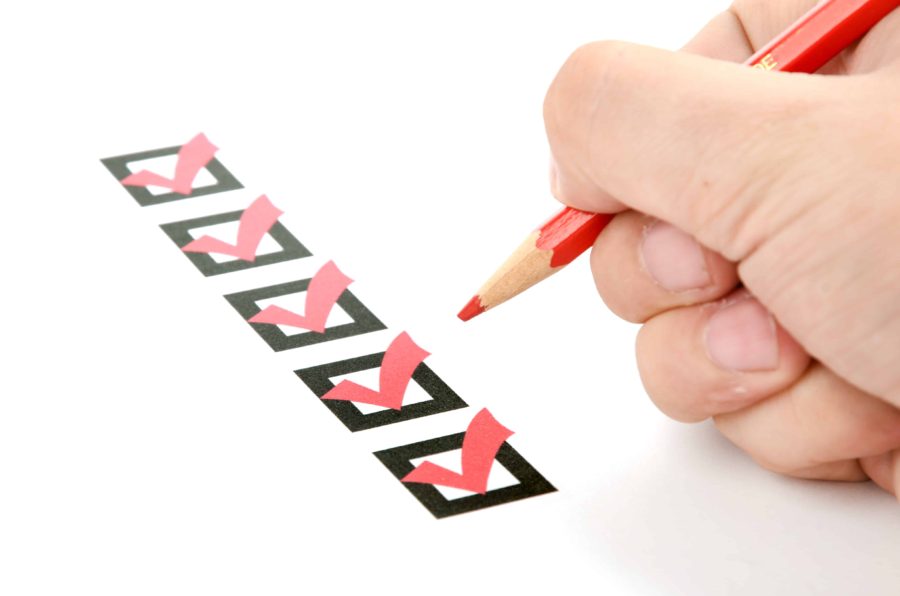 Keep Things Simple
————————————————————
Simplicity is the most important thing with this weekend. Choose one type of sale; specific products, percentage off totals, free shipping, etc; and do it well.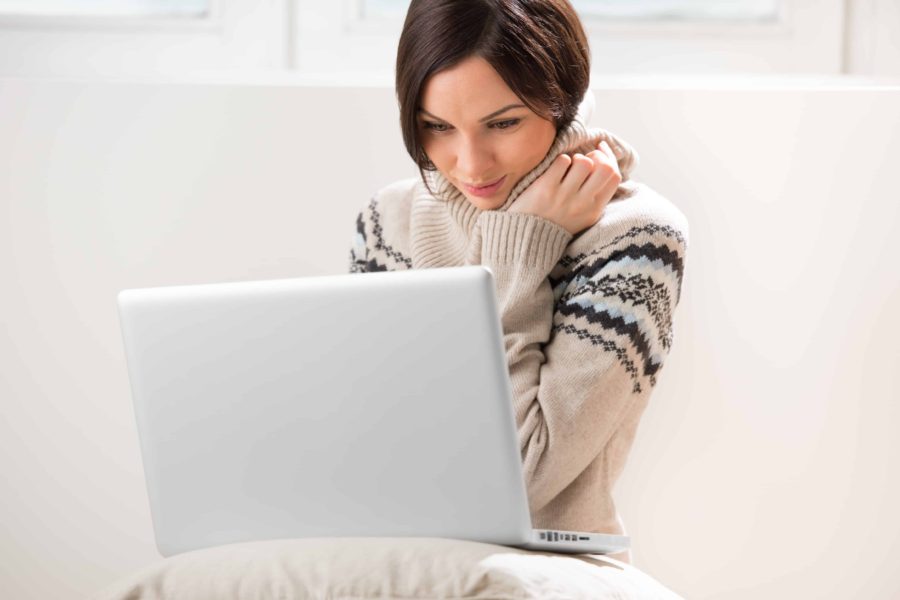 Know What to Expect
————————————————————
Take a look at last year's sales during this time period so you know what worked and what didn't. Did you see an increase in traffic to your site? Did you run a sale? How did that go? Were there any challenges you had to overcome?
View your reporting by going to WooCommerce → Reports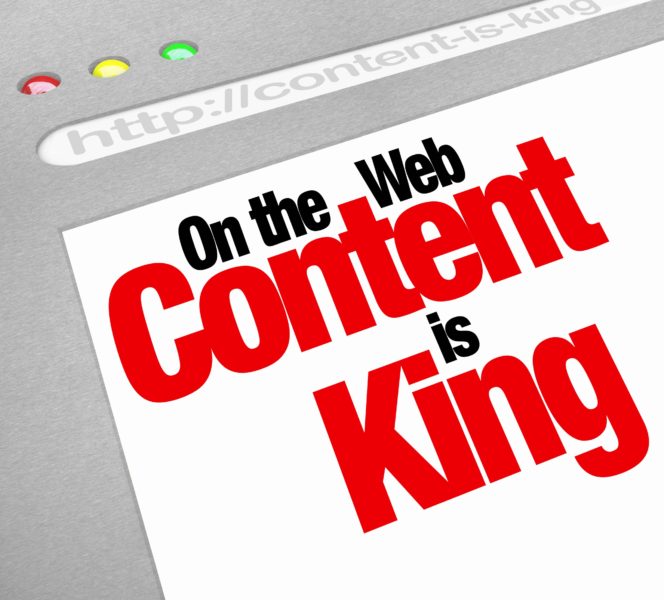 Keep Publishing New Content
————————————————————
You should continue to publish new content. Don't ever stop publishing new content! Write a blog post about your amazing Black Friday and Cyber Monday sales. Share feel-good stories or testimonials from past customers. Write a post about gift ideas for women, for men, for kids! Don't forget to share your new posts, products, or promotions on social media.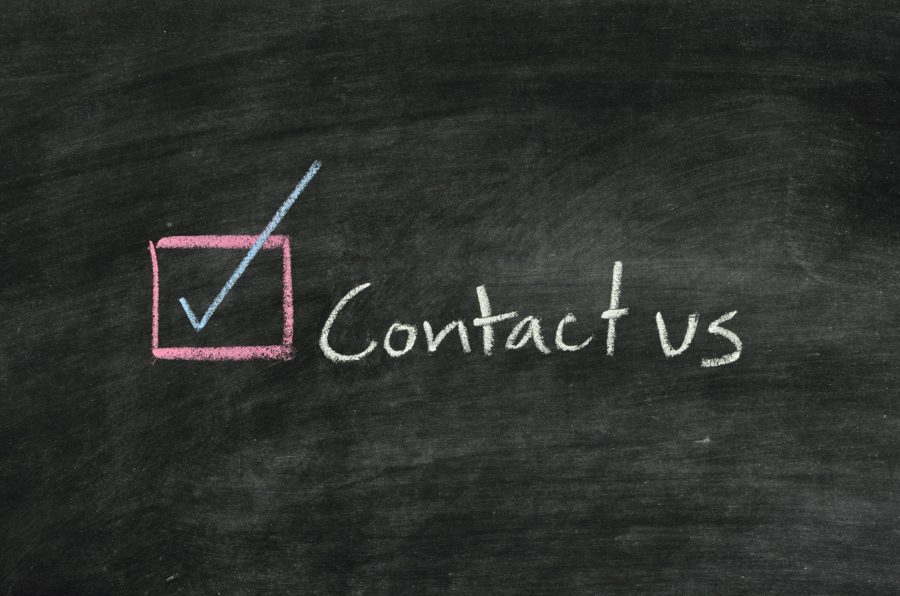 Support is Here!
————————————————————
Don't forget that if you do find yourself running into problems we are here to help. Just email [email protected] with your issue and someone will get back to you as soon as possible. We will be monitoring the support desk over this important weekend.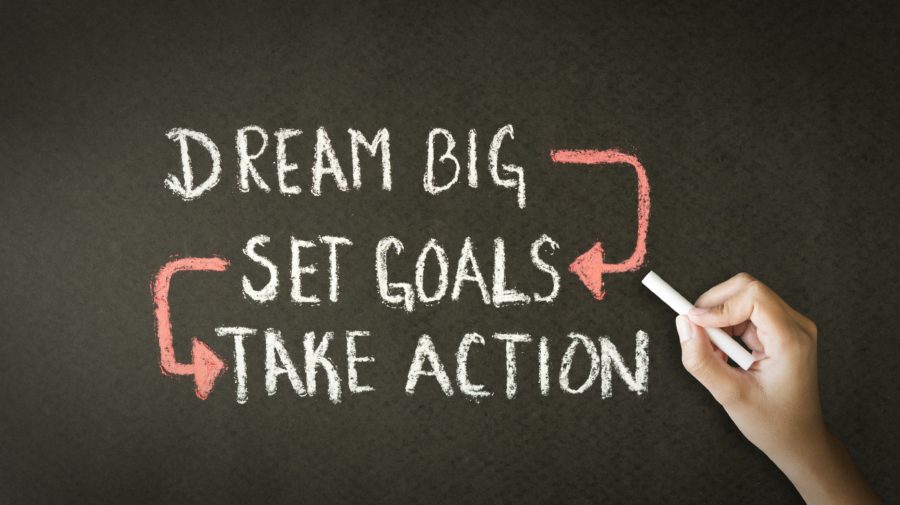 Goals in Action!
————————————————————
For more tips check out our blog post from last year!
Remember these tips to have an amazing holiday season with your company!